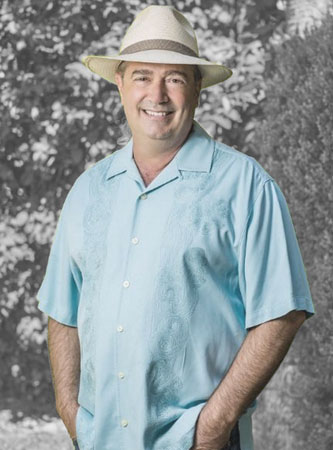 Gallery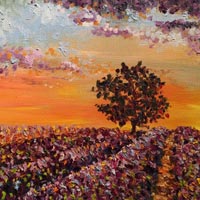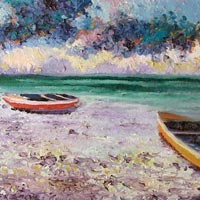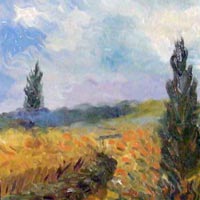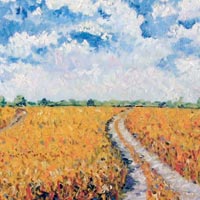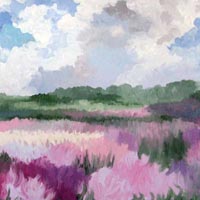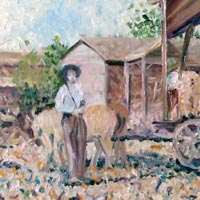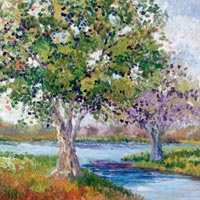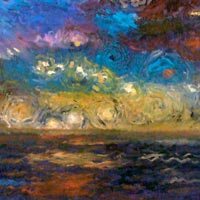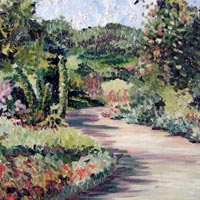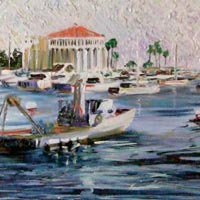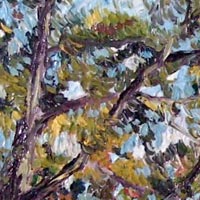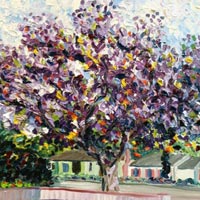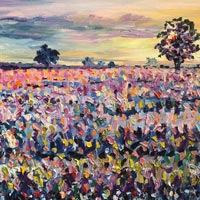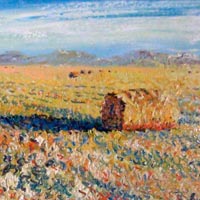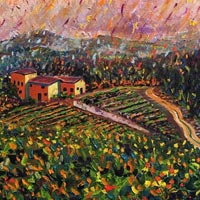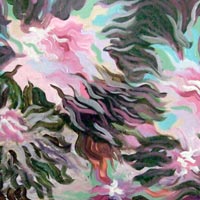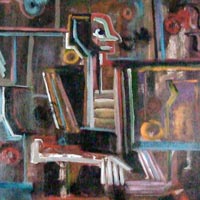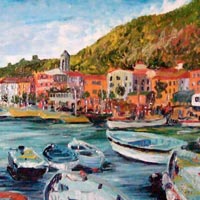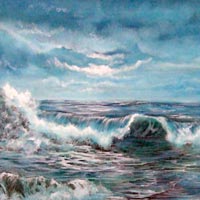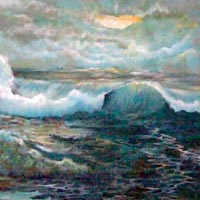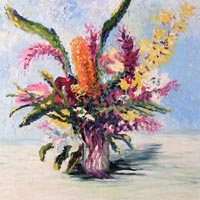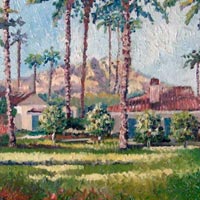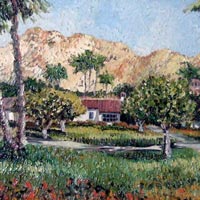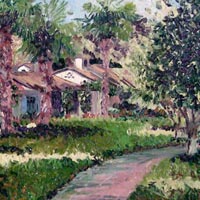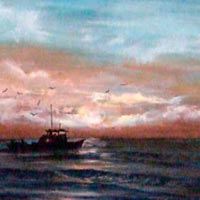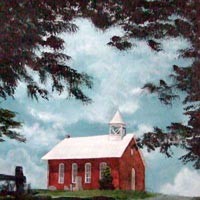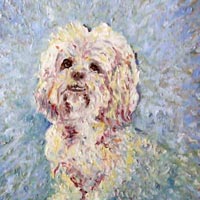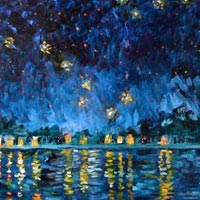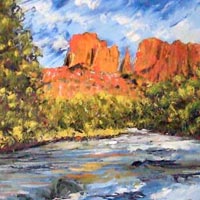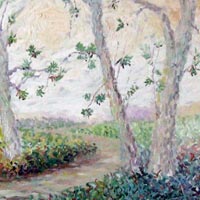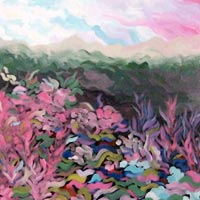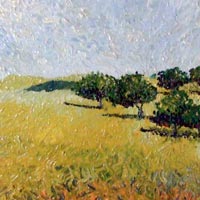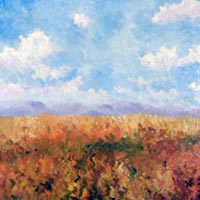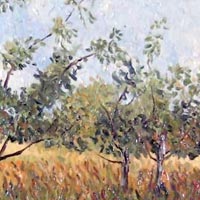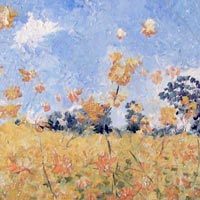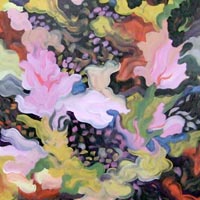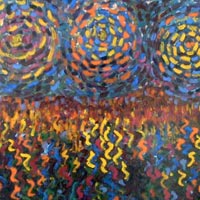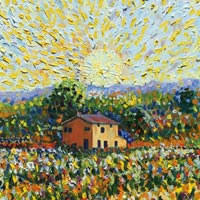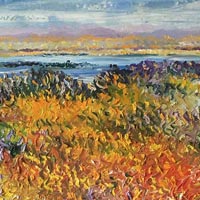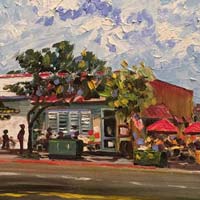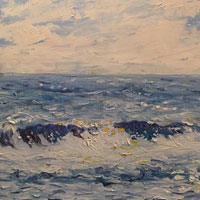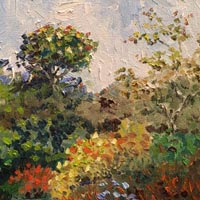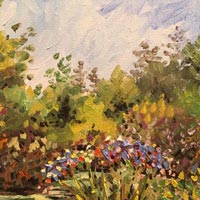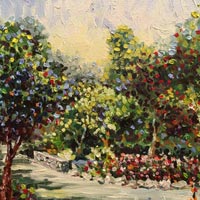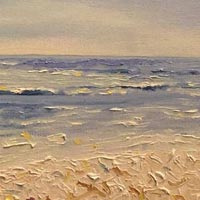 /* foreach(glob('./optimized/*.*') as $filename){ echo $filename; }*/ ?>
4
3
2
1
About The Artist: James Bullock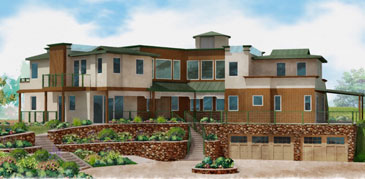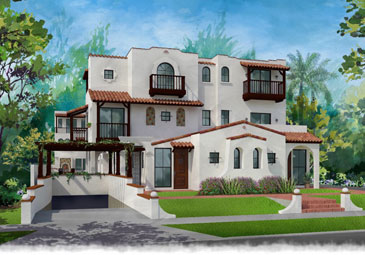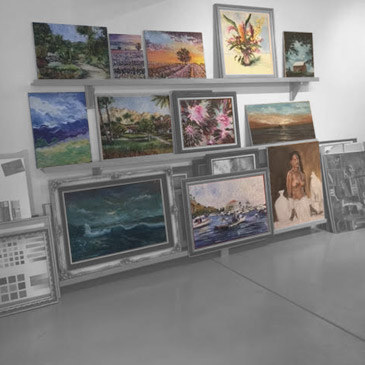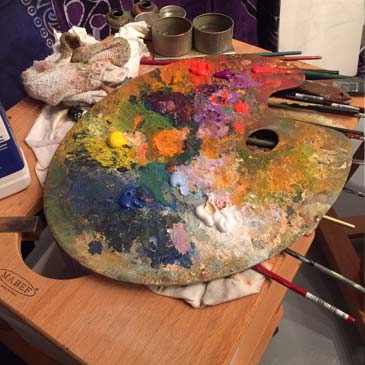 Why I Paint
The bulk of my professional life has been spent focusing on architectural design and renderings. However, my first love has always been painting. Whether painting in my home studio or outdoors I'm constantly inspired by the great impressionists Monet's peace and Vincent's passion. My goal is to create paintings that are both peaceful and passionate. My style has evolved over the years to the thick and dramatic strokes that can be seen in my current work, filled with light and a flair for the dramatic. Energetic strokes to represent the energy that surrounds us.
My pieces are meditations of that connection to source energy and carry a distinct warmth and happiness, perfect in their imperfection.
---
An Artist Since
I was born in Bellflower, California and grew up in Lakewood, California. I've been painting since I was a child, initially in acrylic and watercolor. As I grew older and more confident I made the final transition to oil.
I earned a Fine Art degree from Cerritos College in 1987 and graduated in 1991 from Art Center College of Design in Pasadena with a Bachelor of Science degree in Environmental Design. My experience at Art Center really changed me in a positive way. Being in the midst of other creative, artistic and determined people was really a wonderful experience.
---
A Space To Create
Create:
To make or produce (something): to cause (something new) to exist; to produce (something, such as a work of art) by using your talents and imagination.
I converted our garage space into my latest studio. It is a wonderful environment for me to paint when I am not painting outdoors. I can play my music, usually songs from "Yes" or "Vivaldi" to simulate the mood of the brush strokes. It is a great, positive, uplifting environment and I hope that comes out in my work!
---
Contact
If you'd like to exhibit James' work, purchase a print, or own an original reach out through this request form.